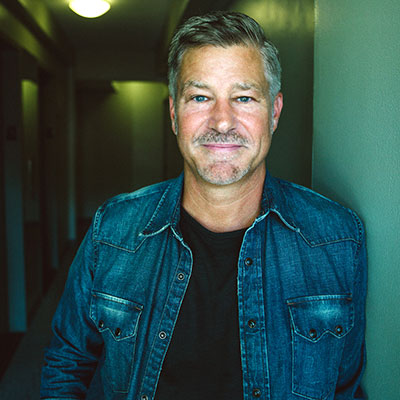 Hey all. Just read a great review of a new CD that Paul Baloche has put out. Bob Kauflin did the review. He also mentioned the dreaded 'Above all' song that Paul wrote (if you don't know what I'm talking about - don't worry). We sing a few Paul Baloche songs at our church.
My mate Steve Y used to be part of the music team at church and he was a mega Paul Baloche fan. He introduced the baloche factor to church (I just termed it). Paul put out a bunch of instructional dvds at one point that were brilliant at teaching layering and dynamics within a church band. Our church owns them and they are part of our library so if you want a borrow give me a bell.
I'm sure they are all on you tube though. I'll have a look.
If you don't know Paul Baloche, he's the guy who wrote 'All the earth will sing your praises', 'offering', 'Above all', 'Open the eyes of my heart' + a few others. His new CD sounds like its going to be great.
Posted byDan at 9:07 AM  
6 comments:
AWESOME BLOG! Great graphics!

Thanks Michelle. Which graphics are you talking about?

Curiously, whats so dreaded about above all?

Well, as far as I can remember, there was a big stink kicked up about that song because of the last line, which was something like "And as you fell, you thought of me." Some people thought it detracted from giving the glory to God or something.

Not that we've song all that much of Paul's work at my church, so it could be entirely different issue altogether :D

Which graphics are you talking about?

first and foremost she must be talking about the header on the site. it looks very good!

haha. h/t to Dave for that one.
Happy birthday mate